The tools we recommend and use to grow and send our newsletters. Many of these links are referral links, so signing up using them is a great way to support Newsletter Crew!
Our favorite email provider: EmailOctopus
We love EmailOctopus. It grows with your list, and whether you're just starting out, or  you already have a few thousand subscribers, EmailOctopus provides excellent tooling to fit whatever you need. Use the below link to sign up for a free plan with EmailOctopus.
Our favorite podcast hosting: Transistor
Transistor is one of the easiest and affordable podcast hosting platforms out there. The Newsletter Crew podcast uses Transistor for our podcast and we couldn't be happier. The best part is that it counts listens much more accurately compared to other podcast hosting platforms. As your newsletter starts expanding, a podcast is a create medium to move into and Transistor is the best choice to host it.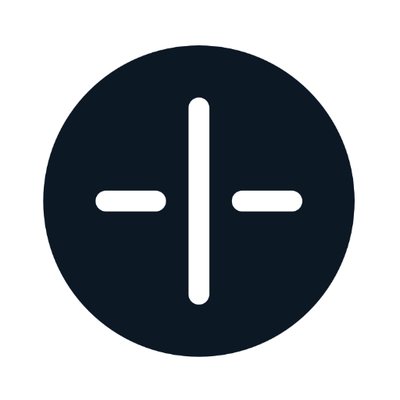 Our favorite hosting provider: Digital Ocean
We use Digital Ocean to host this blog, as well as the Newsletter Crew community forums. At just $5/mo, it's a no-brainer for hosting your Ghost sites, as well as WordPress, small server instances, and anything else you might need. Use the below link to get $100 in free credit.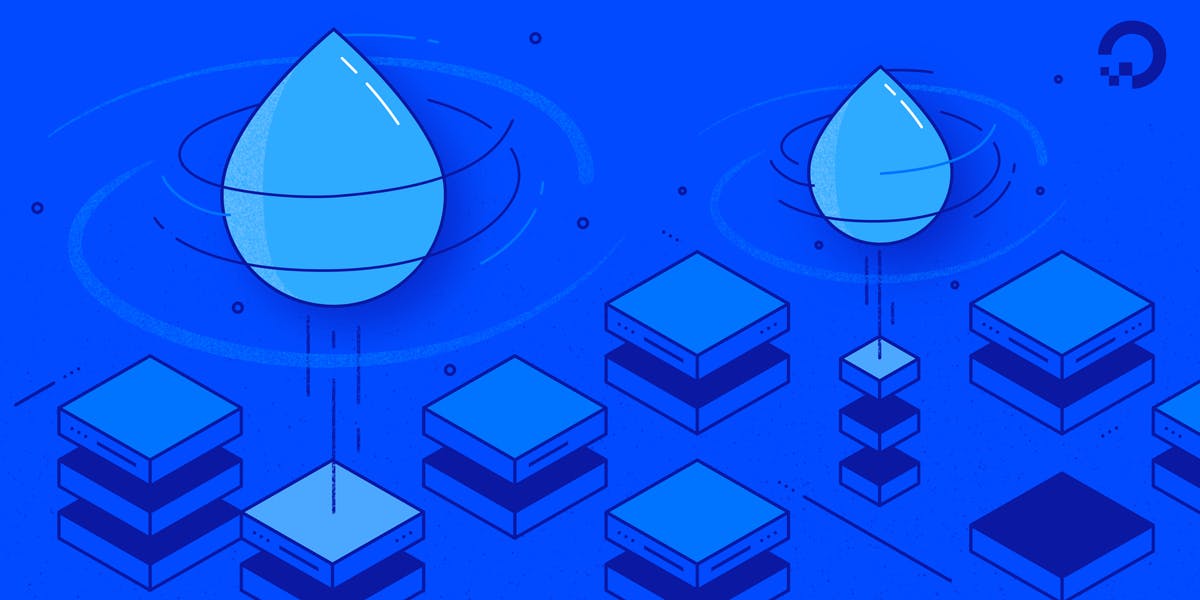 Our favorite design tool: Canva
We use Canva to design... everything. From book covers to infographics, video thumbnails, and more. Sign up with this link, and you'll get a free credit for one of Canva's premium resources, without having to sign up for a free plan. Nice!
Our favorite social media tool: Edgar
We use Edgar to manage our social media—scheduling posts, daily questions, and sharing the blog posts and videos we produce, without having to sit and compose tweets all day—automatically. Sign up below for a seven-day trial.
Our favorite analytics tool: Fathom Analytics
We like Fathom as a privacy-focused alternative to Google Analytics. It has a clean, focused user interface, and support for multiple websites means that you pay a single monthly fee and can use it across all of your properties. Use our code below and get a $10 credit when you sign up for Fathom.
---